Getting started with Linux
Ditch Windows/macOS and never look back. Here are some resources to get started on your Linux journey
In a world where computing environments are milked to monetize, spy, and control their users, we need to turn to alternative choices in operating systems. Although major computer manufacturers would never include these platforms pre-installed on their machines, you as the user are only one install away from enjoying these open, free, reliable, and robust operating systems yourself...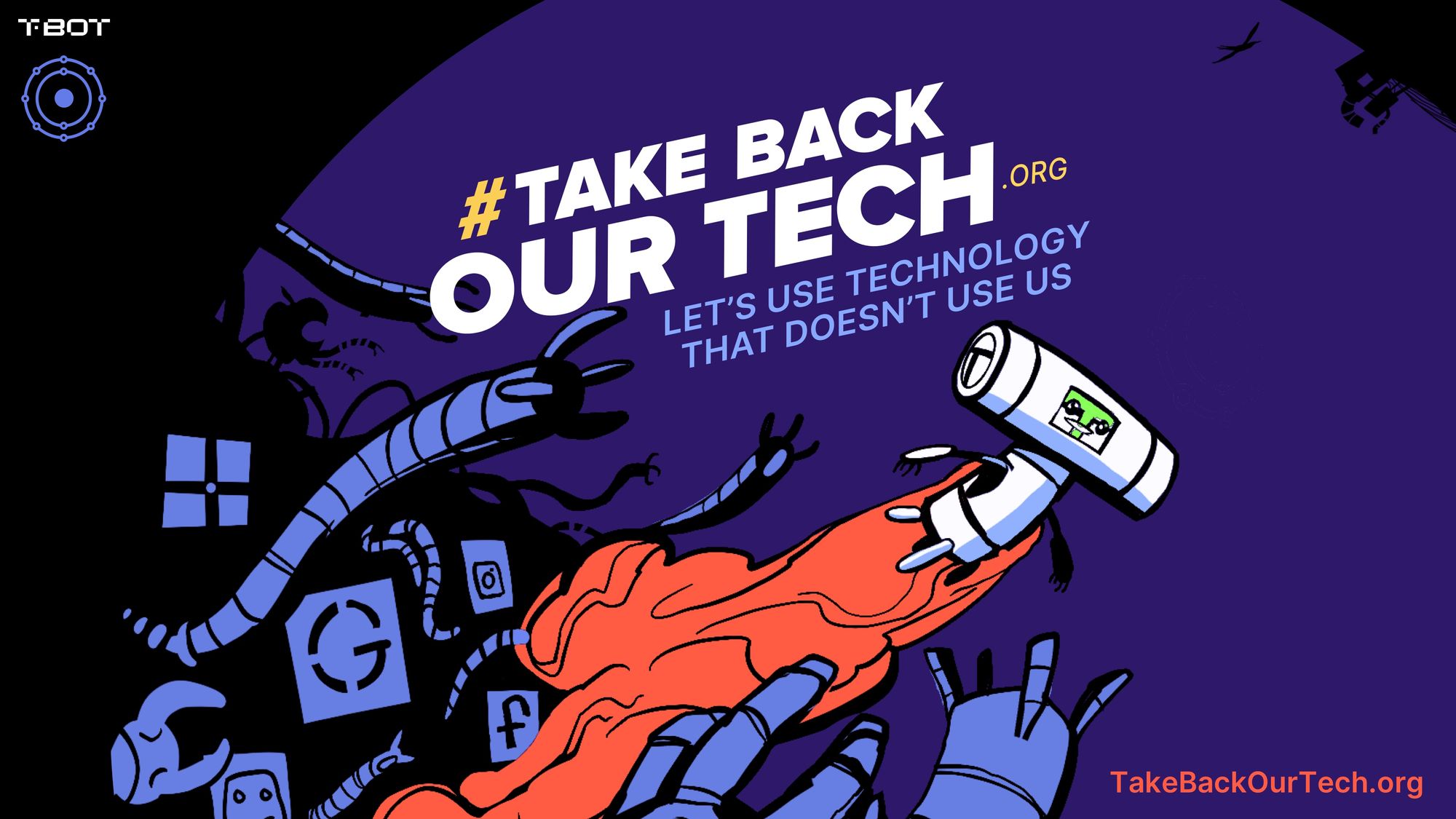 New users to Linux may be concerned with how well their laptops and desktops are supported - or they may not have an old PC laying around. For these users we recommend looking at machines that are renowned for running well with Linux, or are even designed for it. In this article we'll share the models of machines that run Linux well, these machines have all been Ubuntu certified, and since the OS' we recommend are all based off of Ubuntu, everything should run out of the box...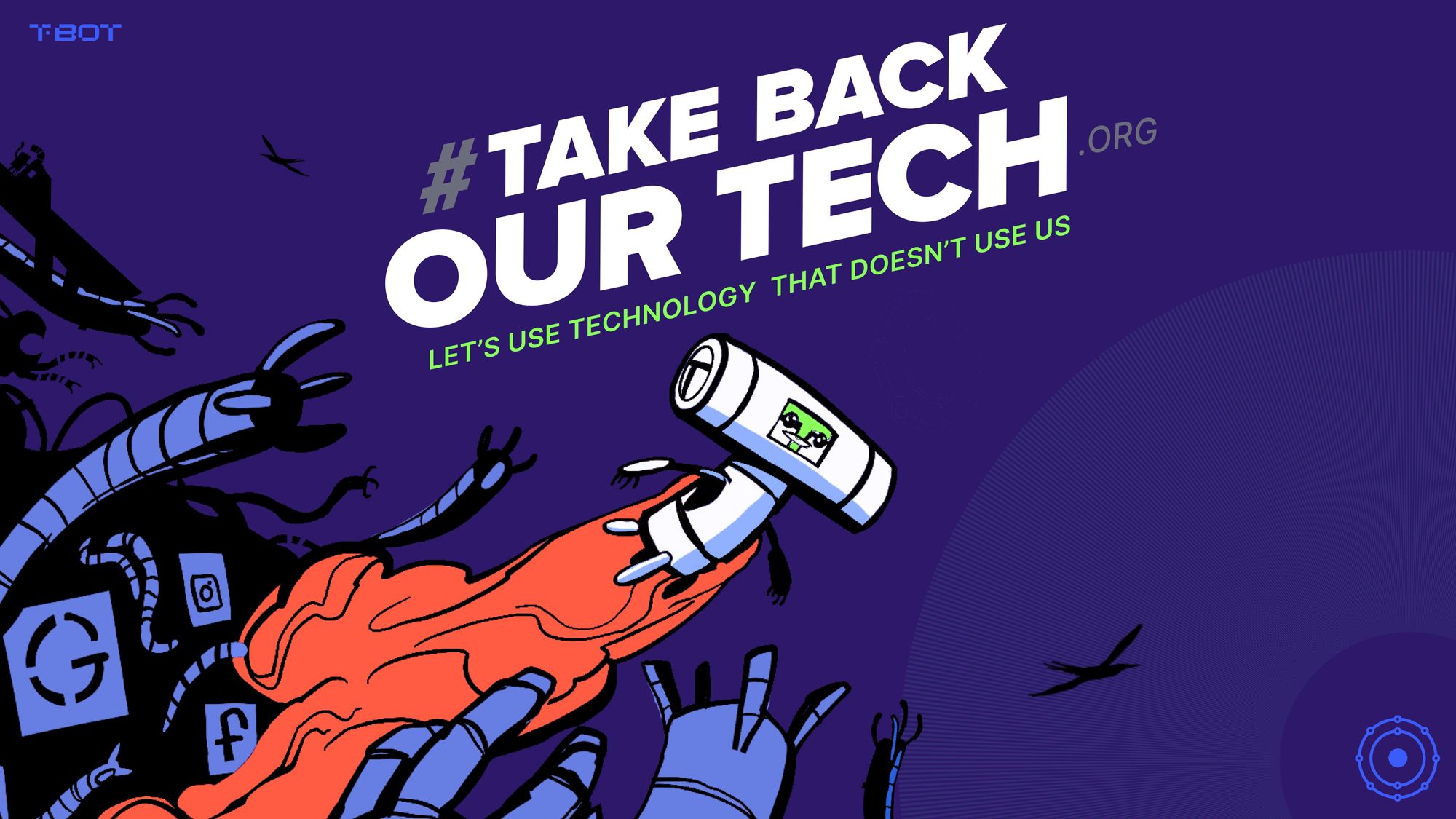 Not all Linux distributions are created equal. When choosing a Linux distribution, there are several things you need to keep in mind...
At first glance, an operating system such as Linux may seem very complex and difficult to learn. The number of simultaneously operating and communicating elements is staggering. Additionally, when we take into account the dizzying number of seemingly different distributions, we may get a headache and the question "why are there so many"? Being a user of a commercial product from the Redmond giant, you can come to the conclusion that every distribution is different, like every version of Windows … but is it really so? In this article, I will introduce you, to the world of Linux...
Learn the ways of Linux-fu, for free.  Linux Journey was created to document the single journey I took to learn Linux, which is far from over. But, everyone's journey is a little different. We can further improve the knowledge of the greater Linux community through contribution and collaboration...

Learn Linux TV is a popular YouTube channel that aims to provide Linux-related content, focusing on learning. The channel features Linux tutorials, distribution reviews, complete guides, and more. The content aims to get you up and running quickly, and to teach you everything you need to know in order to become proficient with the Linux platform, whether that be on the server or on your computer.
Develop a good working knowledge of Linux using both the graphical interface and command line across the major Linux distribution families with this free training course...
The book "Linux Sea" offers a gentle yet technical (from end-user perspective) introduction to the Linux operating system, using Gentoo Linux as the example Linux distribution. It does not nor will it ever talk about the history of the Linux kernel or Linux distributions or dive into details that are less interesting for Linux users. For various topics, the online Gentoo Handbook offers a very detailed approach and as such is mandatory reading for any Gentoo Linux user who wants to know the full power of this Operating System...
Every time there's a new version of the latest distro, the forums on the internet are flooded with comments about how terrible the experience was. Applications deleted, devices not working, files missing, systems not booting, applications not working as intended, the list goes on.
I've learned some very important lessons when using Linux as a daily driver in a desktop environment that I want to share in this post.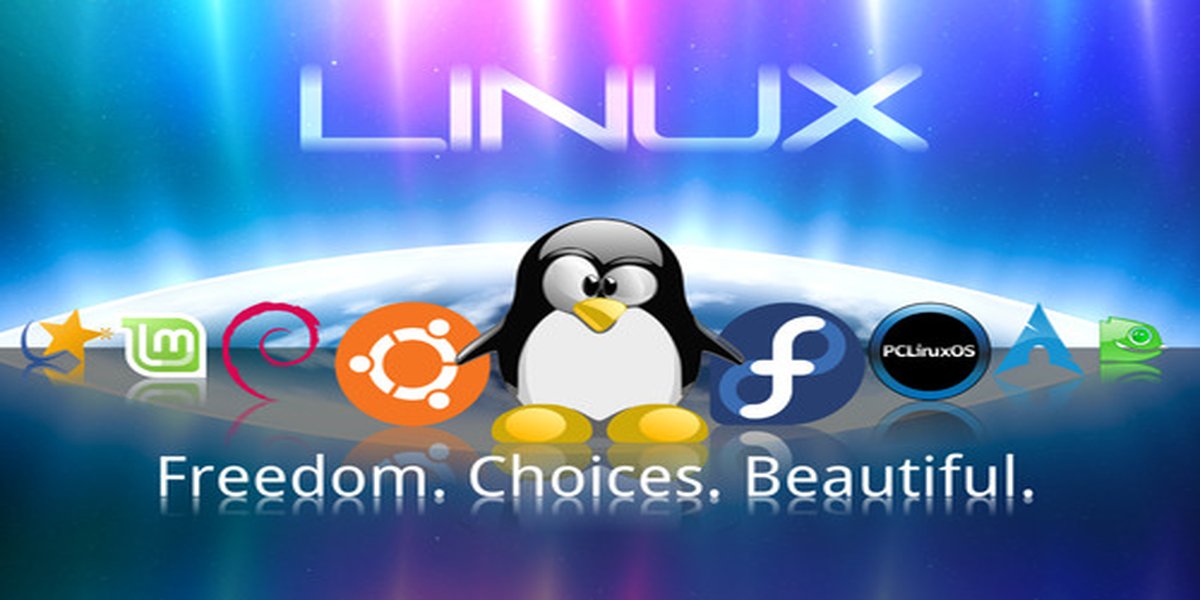 1M+ downloads Linux reference app with basics, tips and formatted man pages. The app currently has 4779 manual pages, 21+ basic categories and a bunch of general terminal tips. It works 100% offline, doesn't need an internet connection and has no tracking software.
LinuxCommand.org is a site for Linux education and advocacy devoted to helping users of legacy operating systems migrate into the future
Linux is not a secure operating system. However, there are steps you can take to improve it. This guide aims to explain how to harden Linux as much as possible for security and privacy. This guide attempts to be distribution-agnostic and is not tied to any specific one...
Become a better and informed Linux user. It's FOSS is an award-winning web-portal that focuses on Open Source in general and Linux in particular.